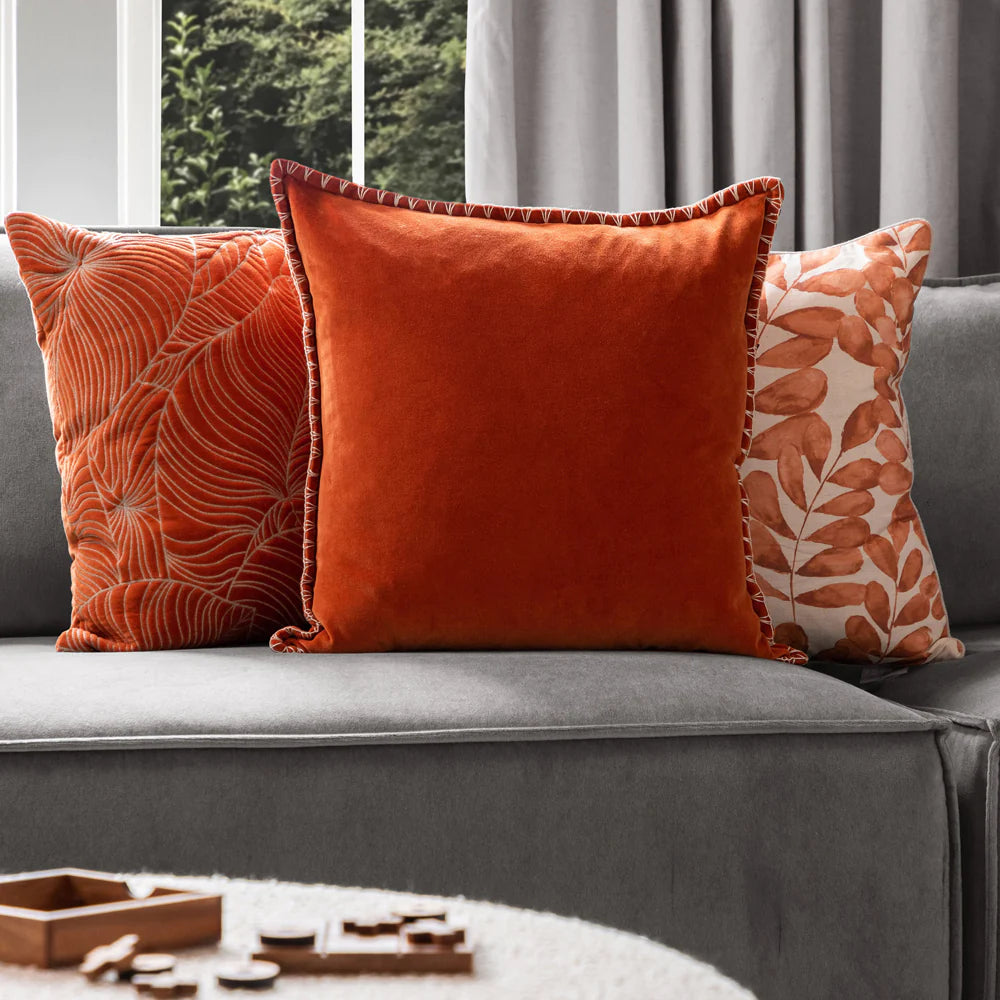 Experience the allure of Autumn 2023 with our exquisite range of colours. From deep and earthy greens reminiscent of lush forests, to warm-toned browns that evoke a cozy embrace, our collection is a testament to the beauty of the season.
Cushions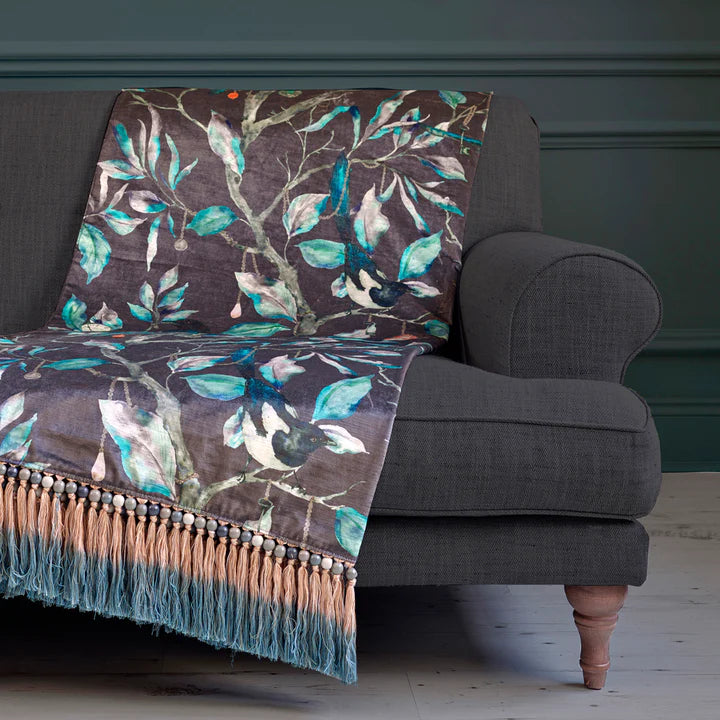 Immerse yourself in the allure of artful sophistication with our collection of stylish throws, artfully arranged to add a touch of glamour and opulence to any corner of your home.
Throws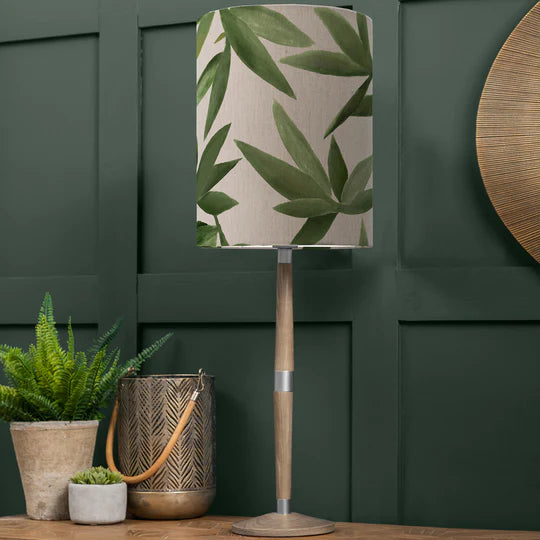 Elevate your room's aesthetic with our meticulously crafted lamp shades in a medley of rich autumnal tones and captivating designs. Experience the gentle diffusion of light that adds a touch of elegance to your personal sanctuary.
Shades